Custom Designed Magnetics
In our experience we've found there will always be customer designs where off the shelf transformers do not quite provide everything required for a specific application. Perhaps a minor change in some electrical parameter is necessary. Or maybe a modification in size or turns ratio that's different from a standard part. Any number of changes, modifications or a completely unique design is possible from our Custom Design Center.

PCA has been partnering with our customers' engineers for well over 60 years, providing quality custom magnetics to a wide range of market segments and applications. If your design requires magnetics with certain electrical parameters which has you stopped, then you've landed on the right page. PCA's Custom Design Center has the knowledge, resources and experienced engineering staff that will work with you, step by step, to design, develop and produce the exact solution for your project.

Share with us what you're looking for, including all the various specs you require, and PCA will deliver custom prototype samples for your evaluation and approval. That's what we do best.


Companies we've provided custom solutions for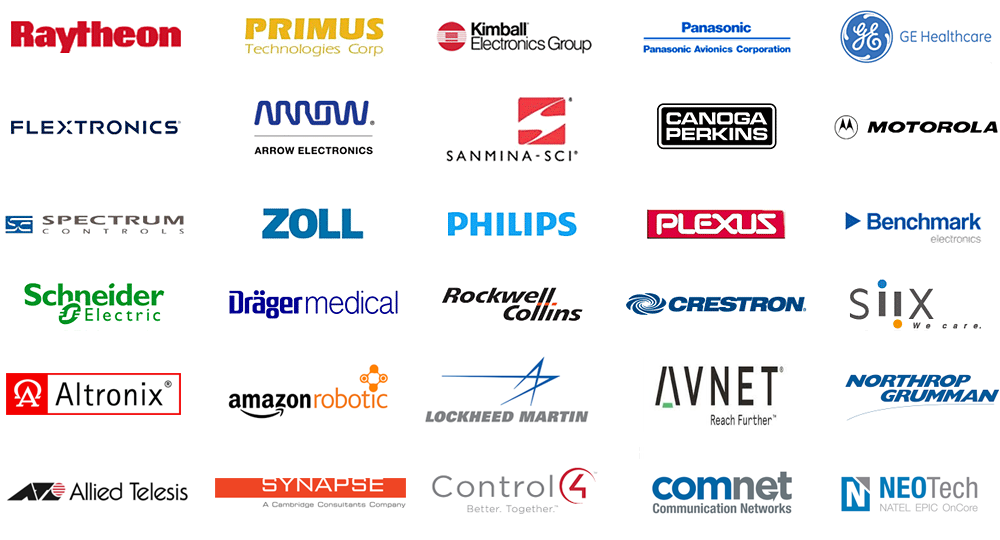 *Trademarks and copyrights are property of their respective owners